Its the THIRD DAY of Apollo's Blogathon! We are moving right along and have made $40. Apollo will be so happy!
Did you know that if each of our Google Friends donated $1.00 from their Paypal accounts, we'd have another $105 to give to Apollo? Thats a lot! When we all work together, we work miracles!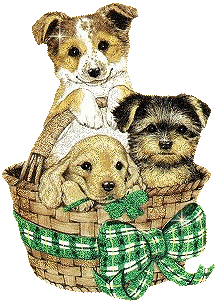 We also wanted to thank Sugar The Golden Retriever for offering to add another raffle prize to our list! Sugar is donating a smiley pet tag, plus $5.00 off of two pounds of dog treats from her shop, Sugar's Paw House. Thanks so much, Sugar!
Today we're going to have only TWO raffles, at 3:30 and 7:30 pm. Be there or be square!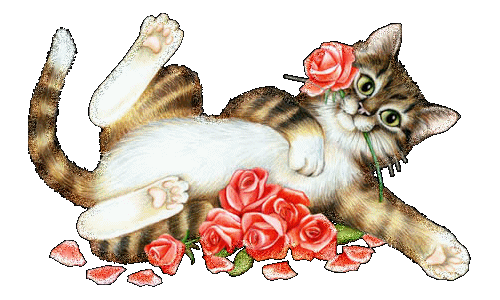 How about some music? Everyone give a warm welcome to Cat Stevens!