Hi everyone! Thank you so much for coming!
Welcome to the first day of Apollo's Blogathon! If you don't know about Apollo, please
visit his website
to read the story of the sweet black lab mix whose medical treatments we're raising money for.

If you don't have your raffle tickets, here is the ChipIn widget! For every $1.00 you donate, you'll have one entry into a raffle. On the 13th, 14th and 15th, we'll provide a list of prizes, and you can tell us where you want to spend your entries!



We're going to be posting one item every six hours, so keep checking back! Feel free to leave comments if you want... but remember, the raffle part starts on March 13 to March 15.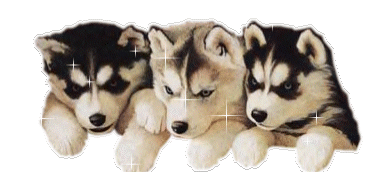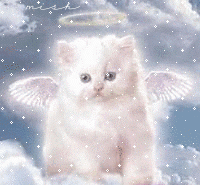 To celebrate, we've invited a few bands to play some dog music for us! To start us off, here are the Fauves with "Dogs Are The Best People!" Because dogs really are the best people, aren't they?
(Yes, Sammy-Joe, we know cats are great too, but Apollo is a dog, and this is his blogathon!)
So, now, here are the Fauves with a song that really speaks to us! Enjoy!